About this Event
60 Seaport Boulevard, 3rd Floor - Boston, MA 02210
View map
Free Event
The Boston 'Canes invite University of Miami alumni, parents, and friends to unite for a memorable evening. Join us at 'Cane Biz and restaurant, Grace by Nia, as we welcome our newest graduates to the Boston area, strengthen our vast 'Canes network, and hear from the University of Miami's, Pat Whitely, Ed.D. '94, Sr. Vice President for Student Affairs and Alumni Engagement.

Don't miss the chance to reconnect with Dr. Whitely and your fellow Boston 'Canes at a vibrant alumni-owned venue!
Public parking is available to guests within walking distance of the venue. Three parking garages can be found on Northern Ave and a fourth on Liberty Drive.
Graciously sponsored by the University of Miami Citizen's Board.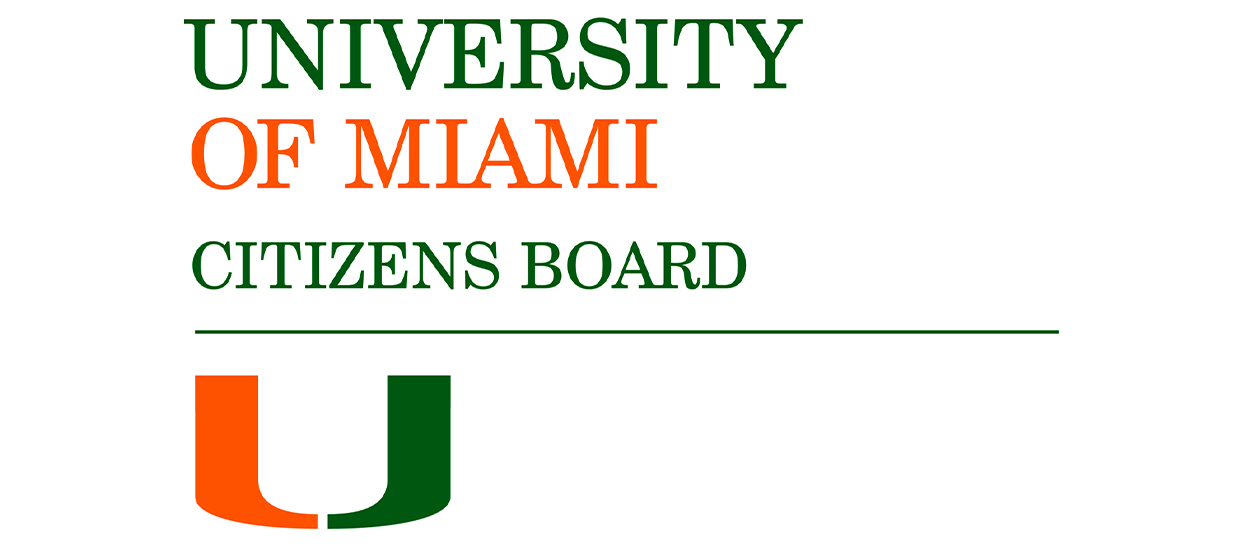 We look forward to seeing you there!